Activ Life - The Ultimate Pool Ball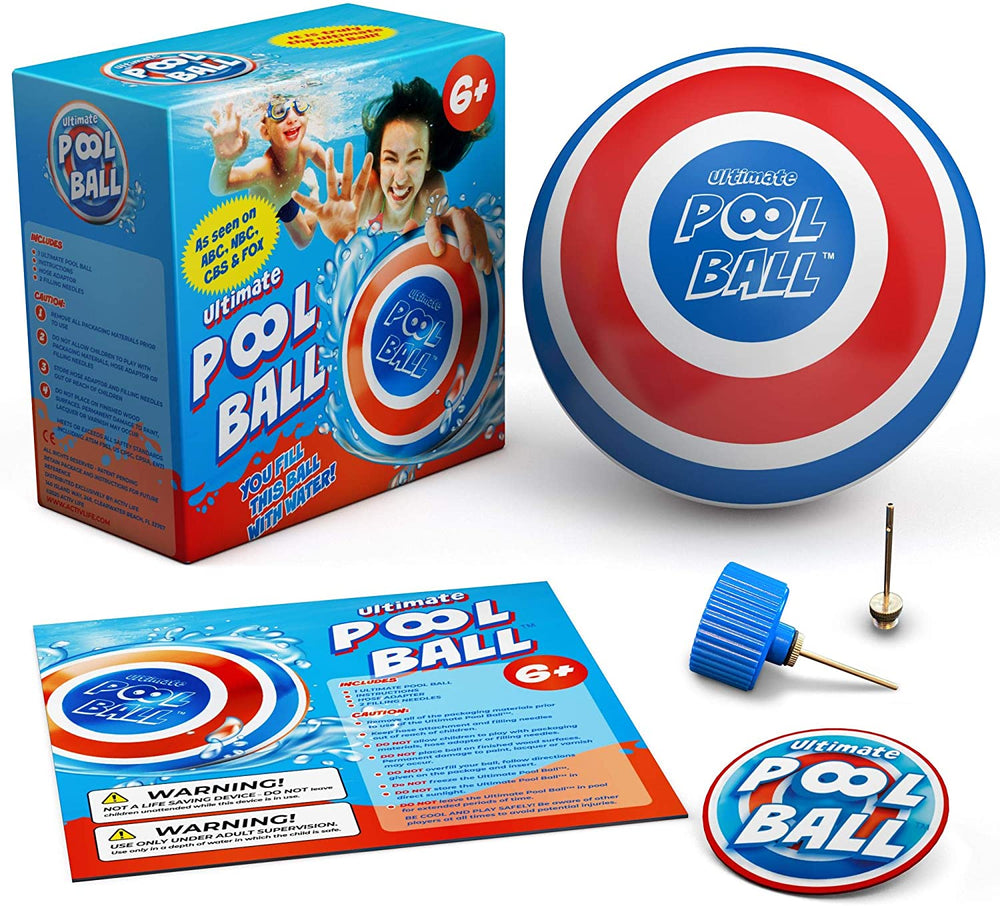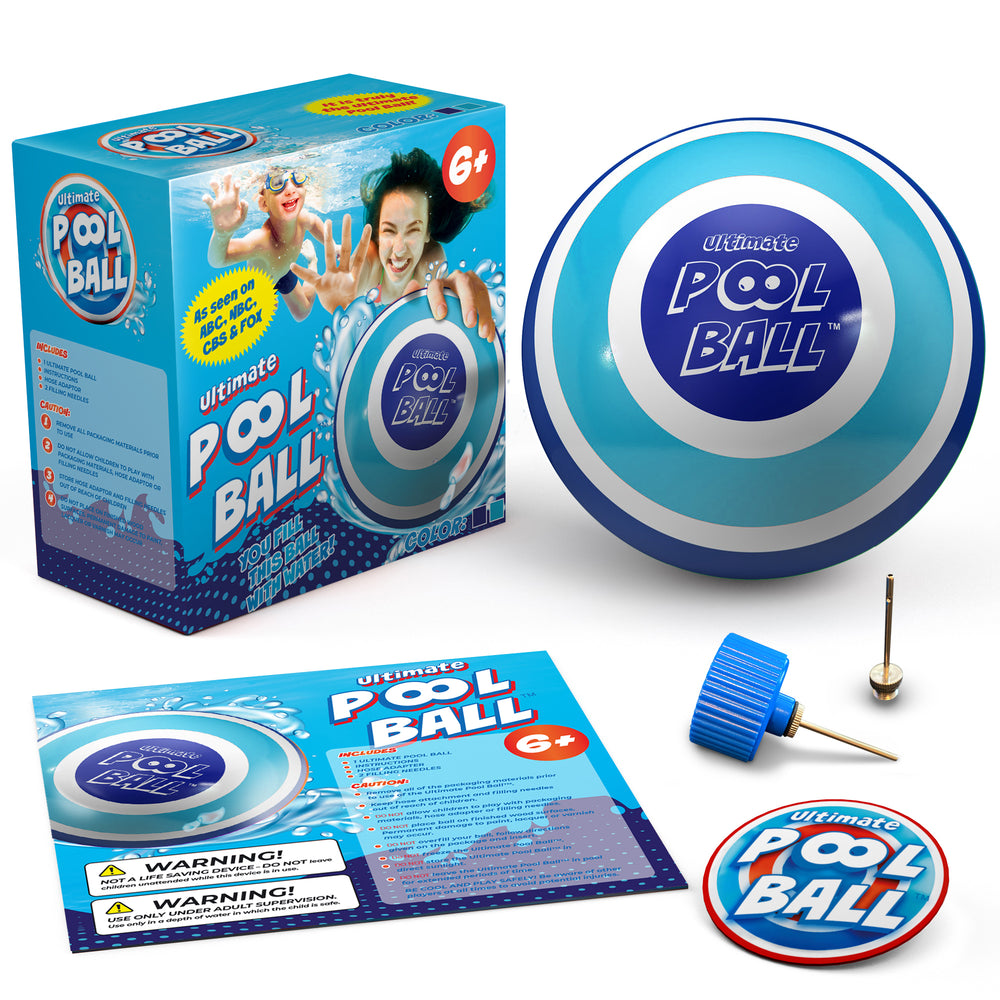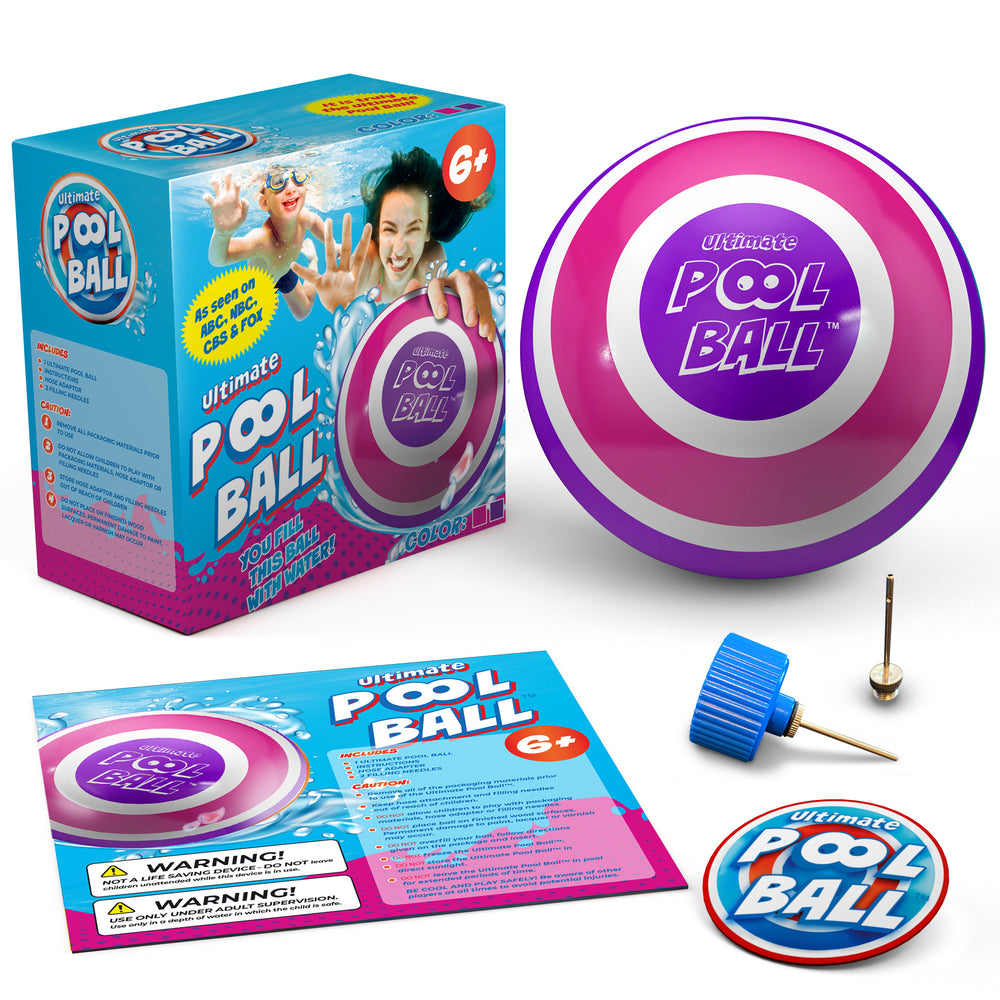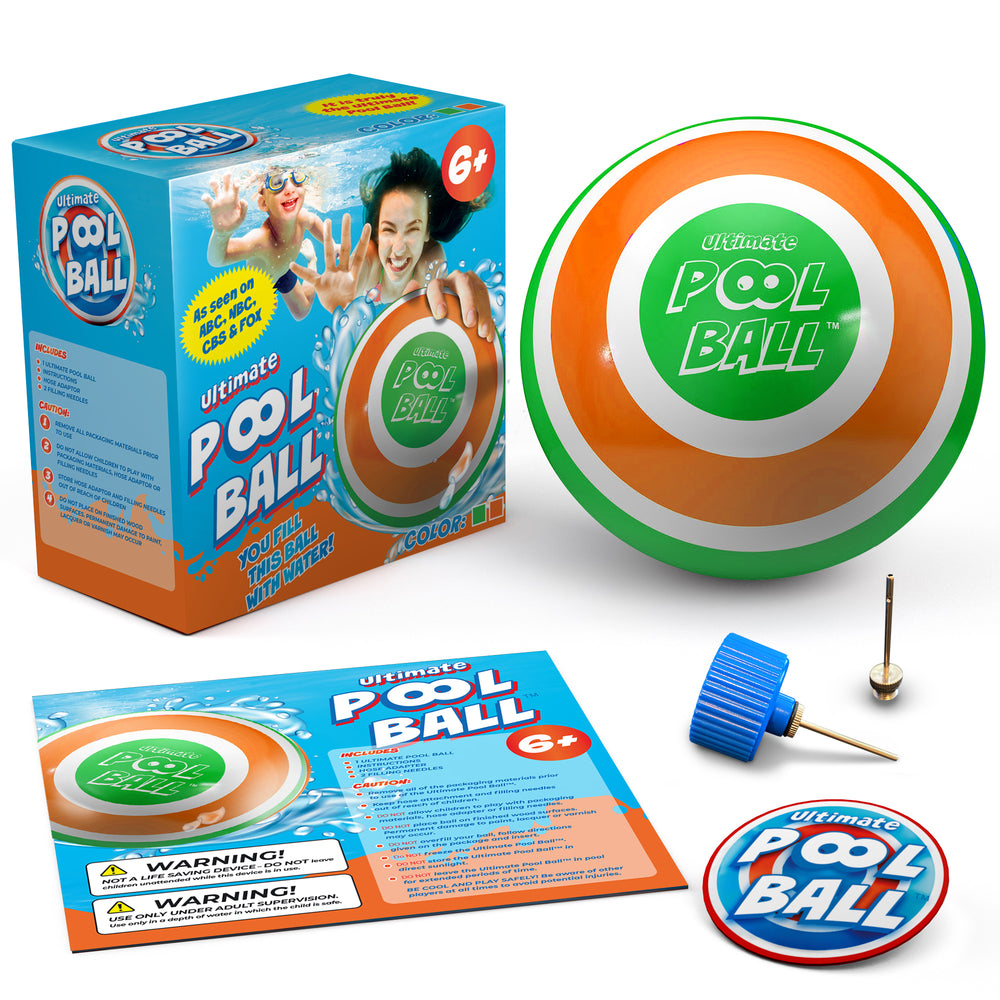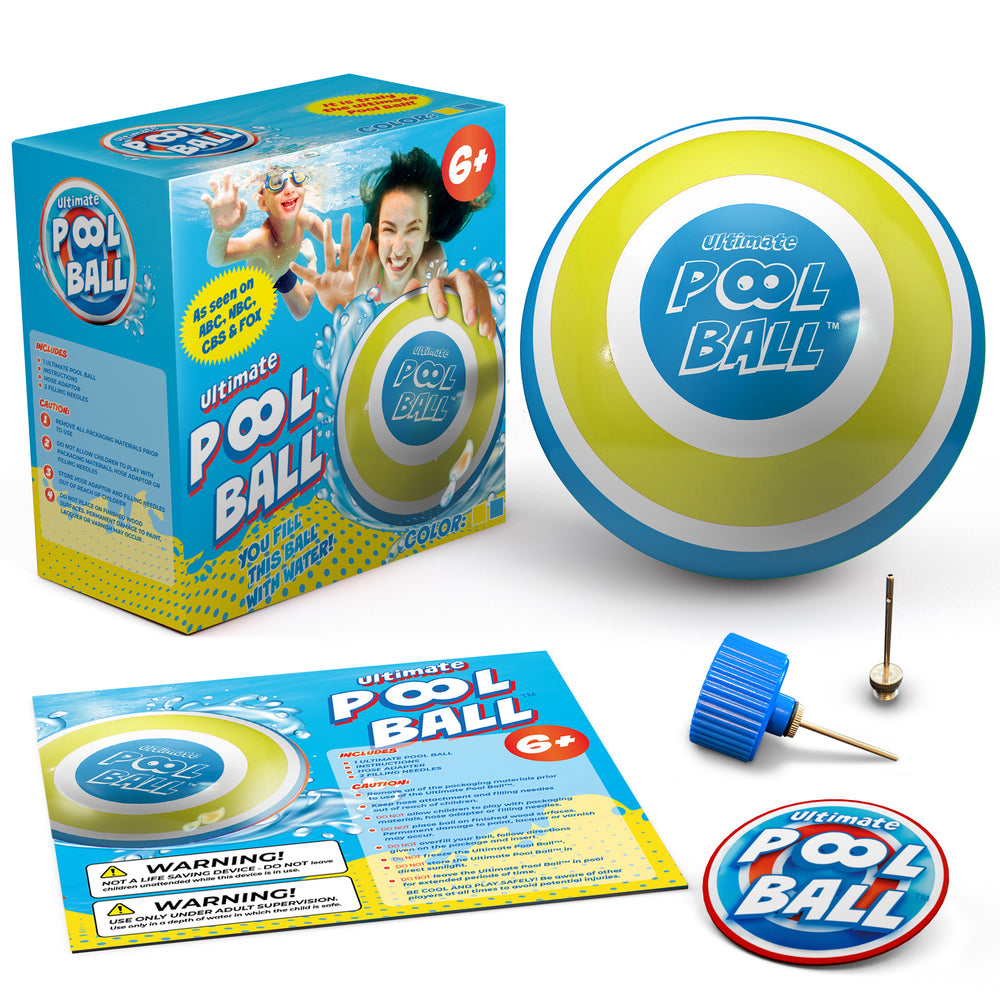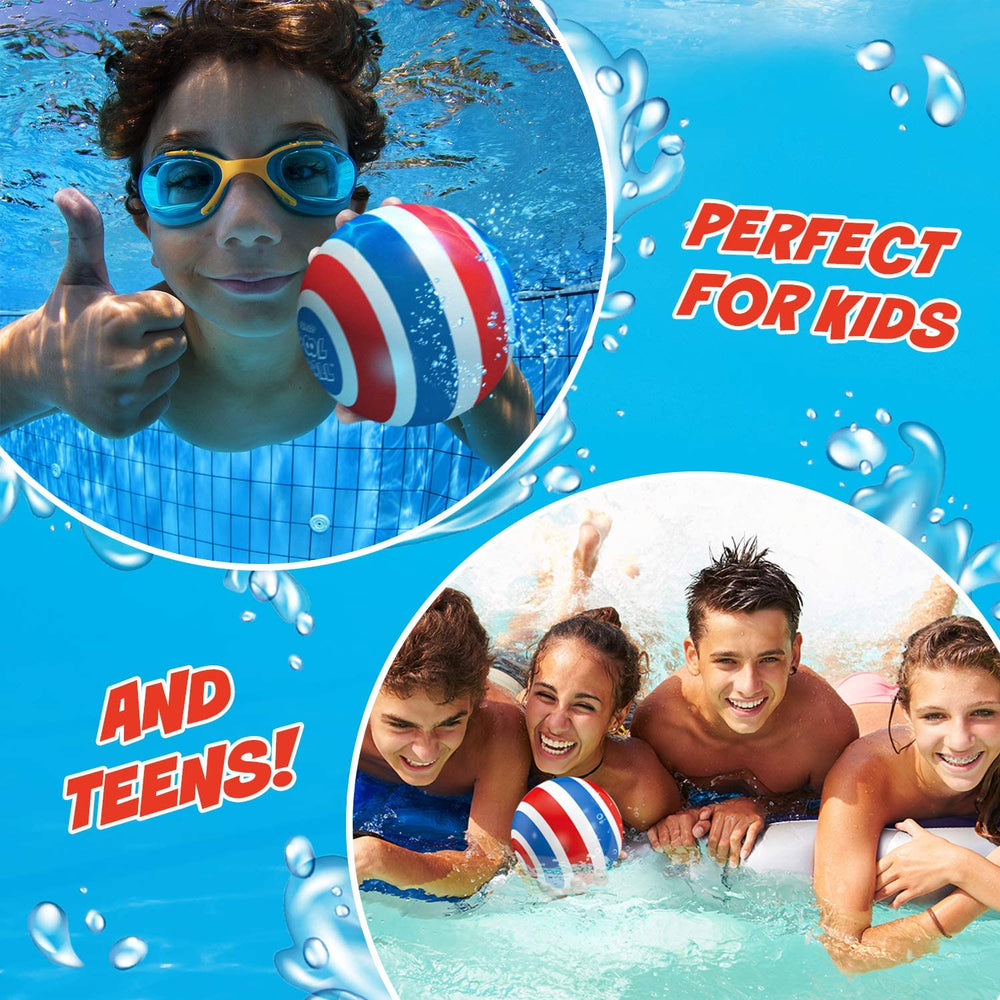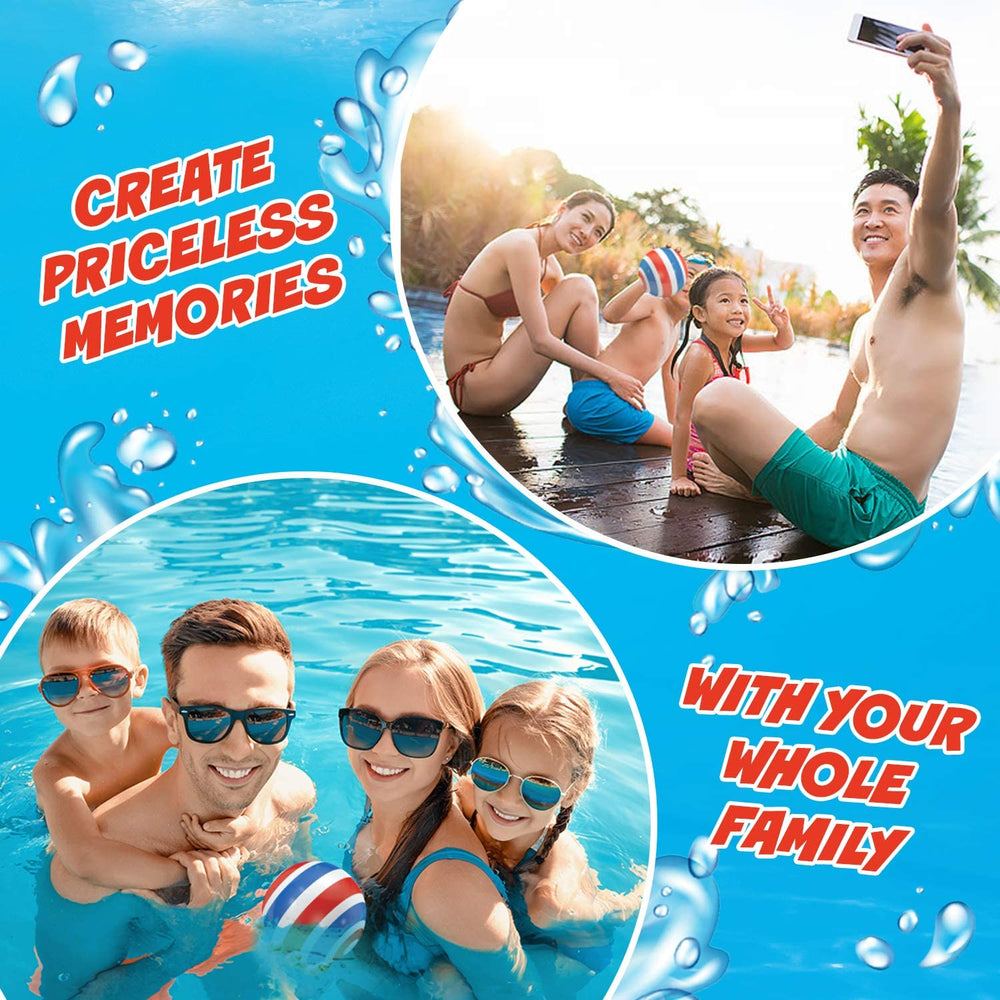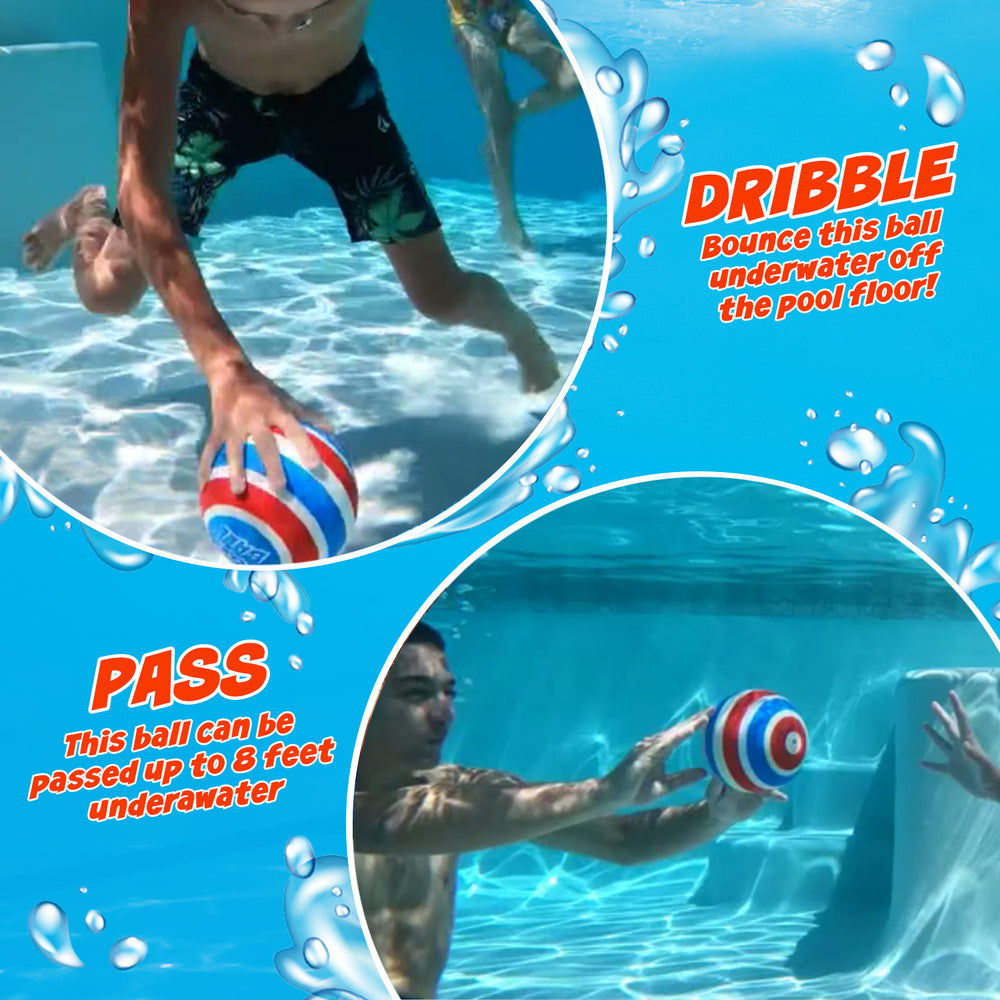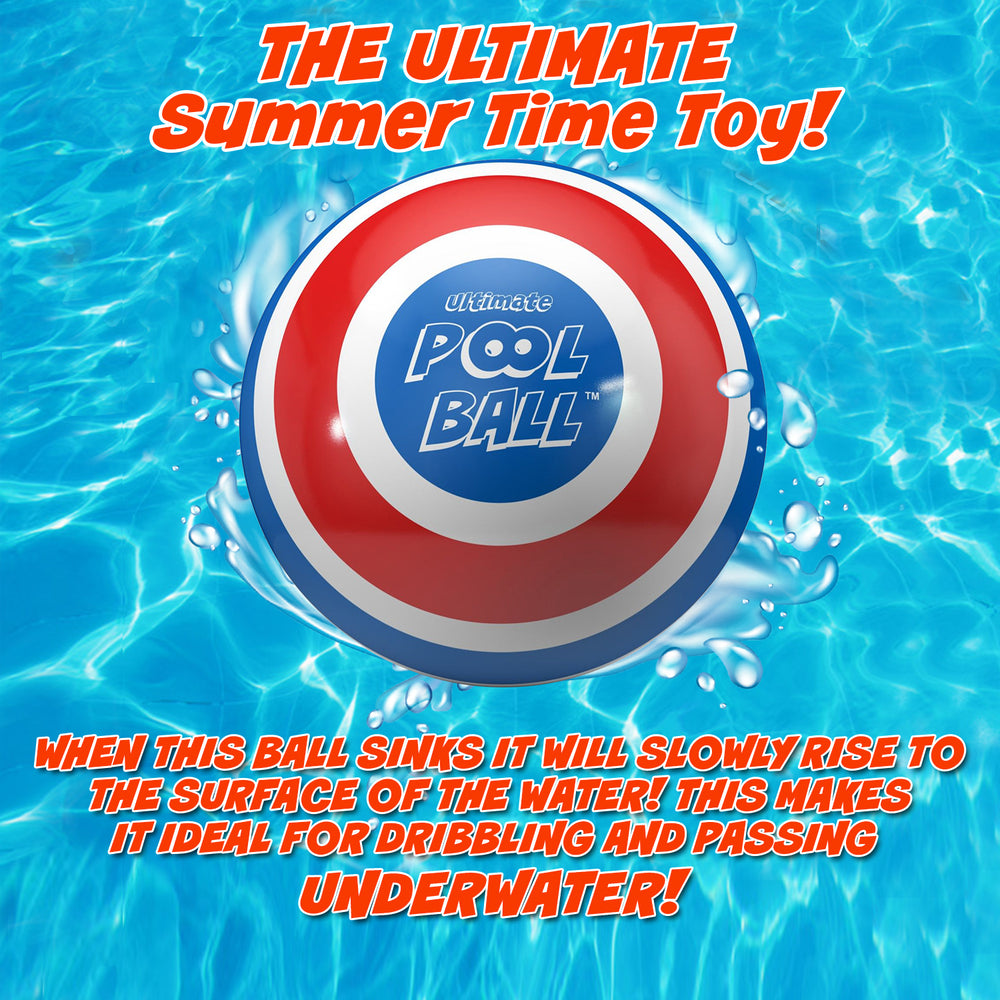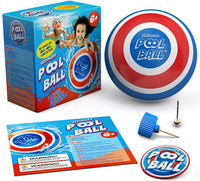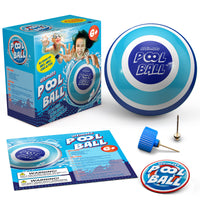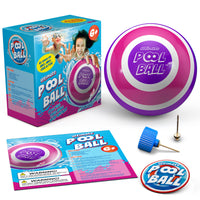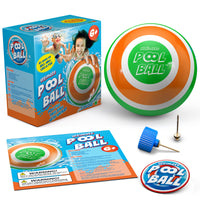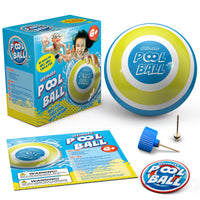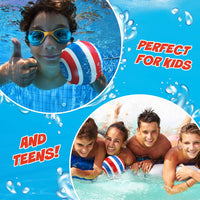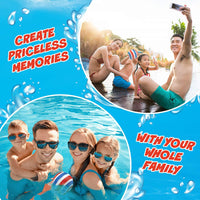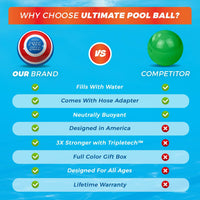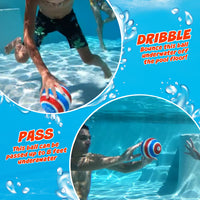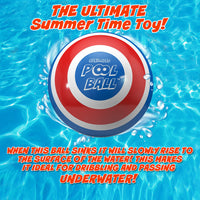 Activ Life - The Ultimate Pool Ball
Product Description
Description

Shipping & Returns
Description
Easy to Fill and Play
 - Our Patent-Pending Hose Adapter Makes Filling the Ball a Breeze.
Bright and Durable
- 
Made with Ultra-Durable TripleTech PVC That Will Last for Years
Fun For The Whole Family
- 
Turn any pool party with family and friends into priceless memories to be remembered.
Perfect Gift
-
Boys and Girls of All Ages and Even Teens Love These Under Water Pool Toys
Shipping & Returns
* Ships the same day and we have a 2-DAY SHIPPING policy. * If you have any problems regarding the product, we have a LIFETIME WARRANTY. Just contact us at (800) 406-4064 or email us at info@activlife.com and we will be glad to replace them!
Winterizing it?
Can anyone tell me, do I need to get the water out of the ball for the winter? If so, how?
Awesome ball
My kids love it! Everyone at the community pool loves it. I am so happy that we got one. My son played with it nonstop for hours yesterday, ordered another one for us and one for a pool party birthday gift.
Unique pool fun
Cool to have a ball that sinks for a change. We invented fun new games with it. Seems durable. Hope it lasts!
What a Great Doggie Pool Ball
Finnegan my Golden Retriever loves to play with this ball in the pool! He pushes it around the two foot area, when it starts to pop up, he dunks his head snd grabs it. I have 3, and it is so tough he can't puncture it.
Great Ball
What a Great Doggie Pool Ball
Finnegan my Golden Retriever loves to play with this ball in the pool! He pushes it around the two foot area, when it starts to pop up, he dunks his head snd grabs it. I have 3, and it is so tough he can't puncture it.
Great Ball