Activ Life Kid's Flying Rings (2 Pack)
$18.99
$16.99
You Save:

$2.00 USD

(10.53%)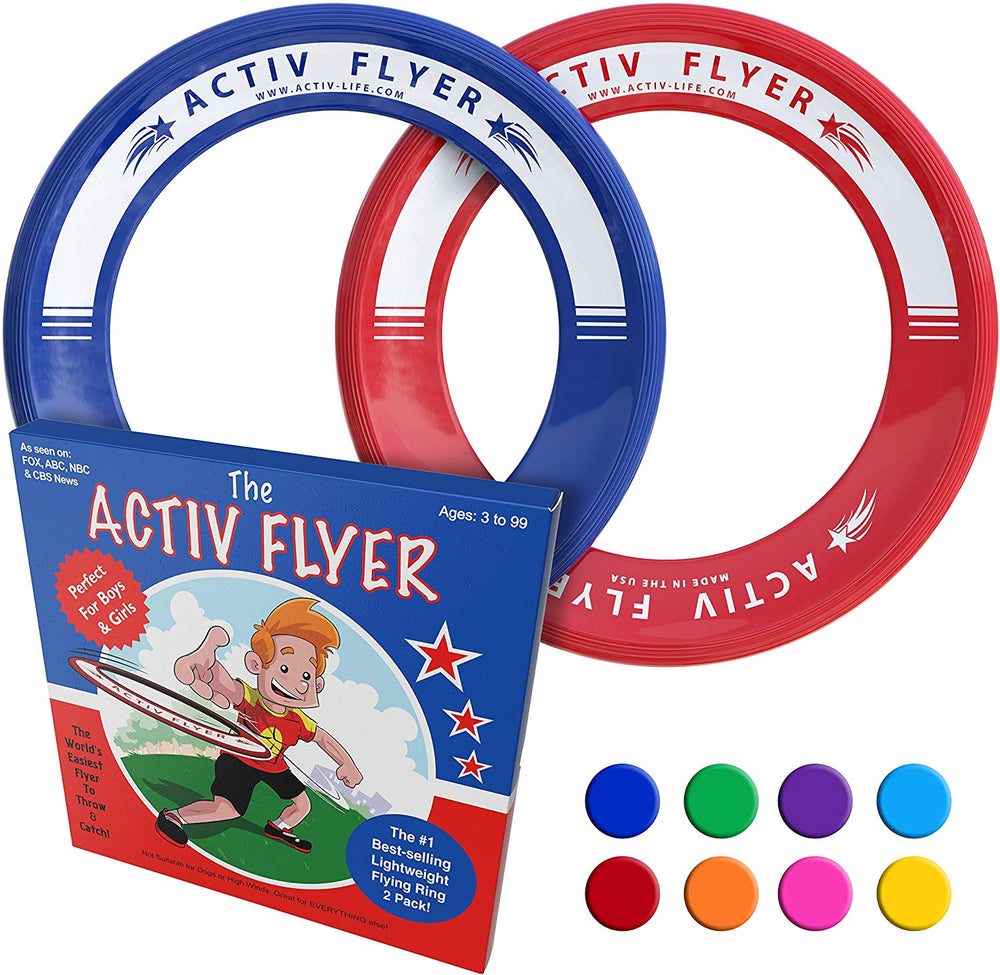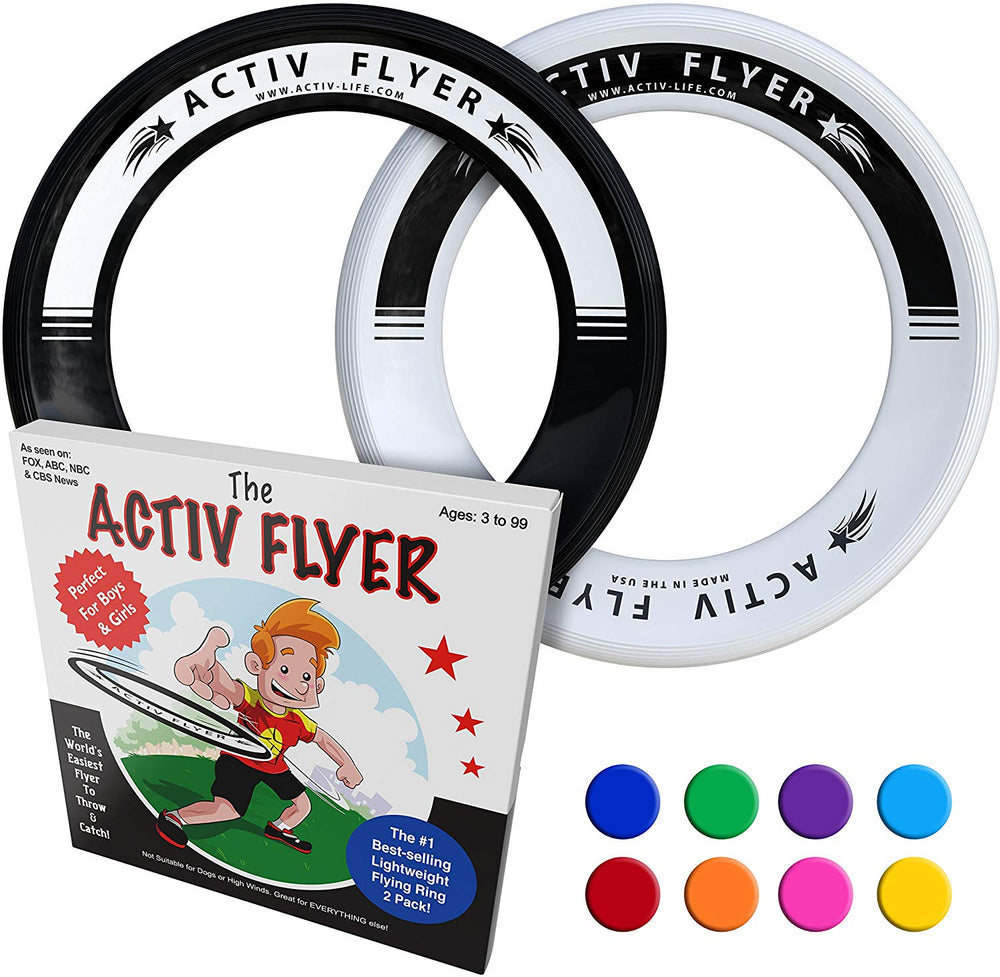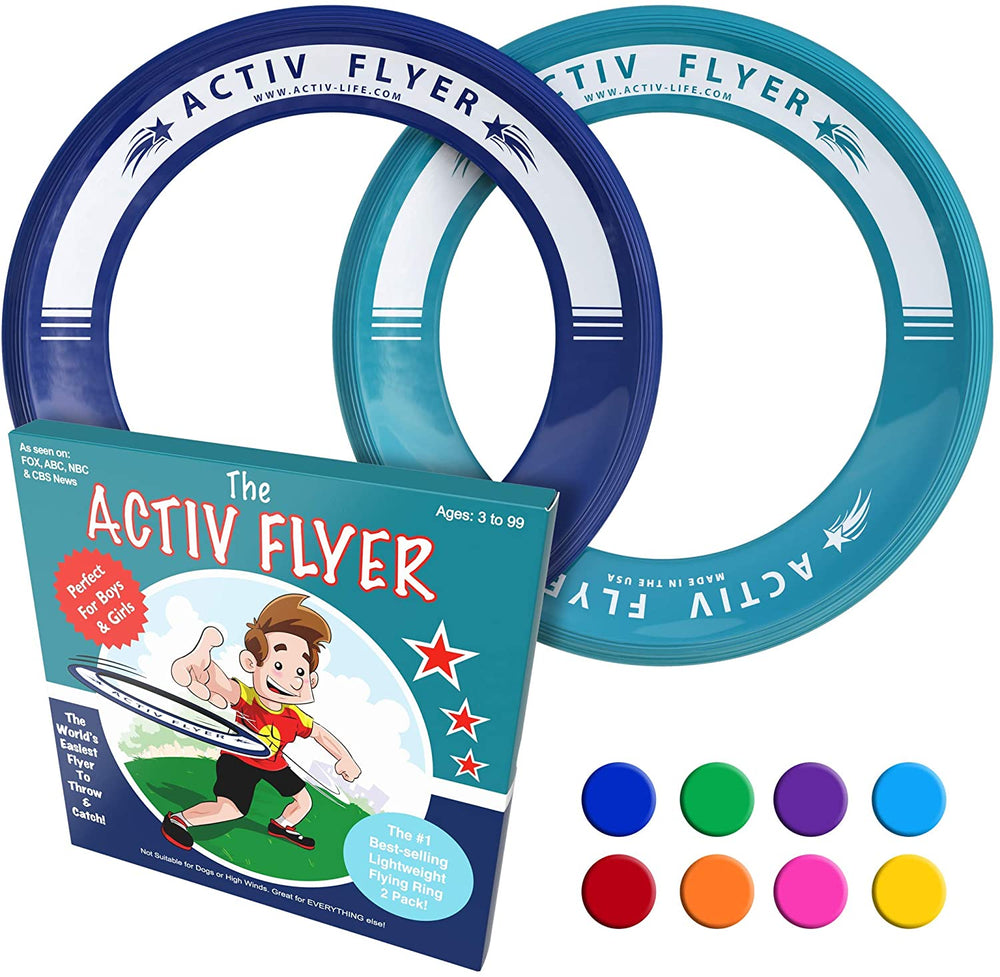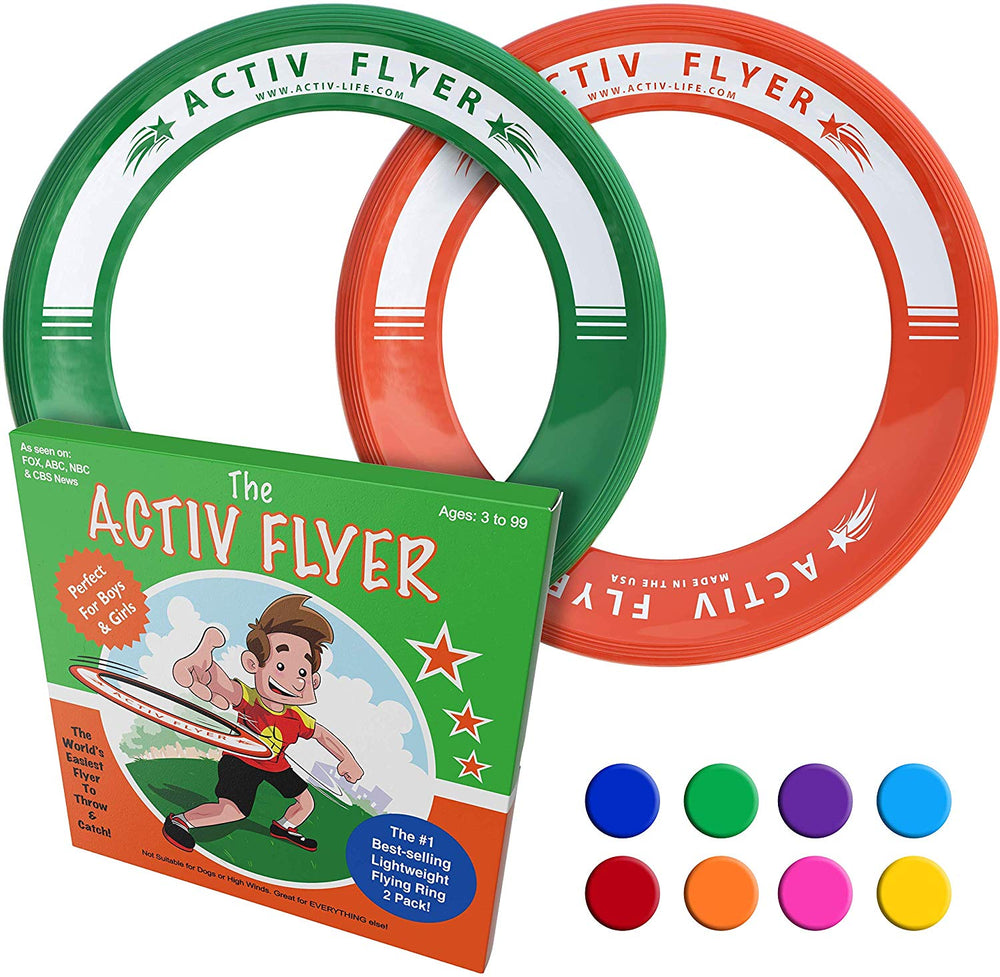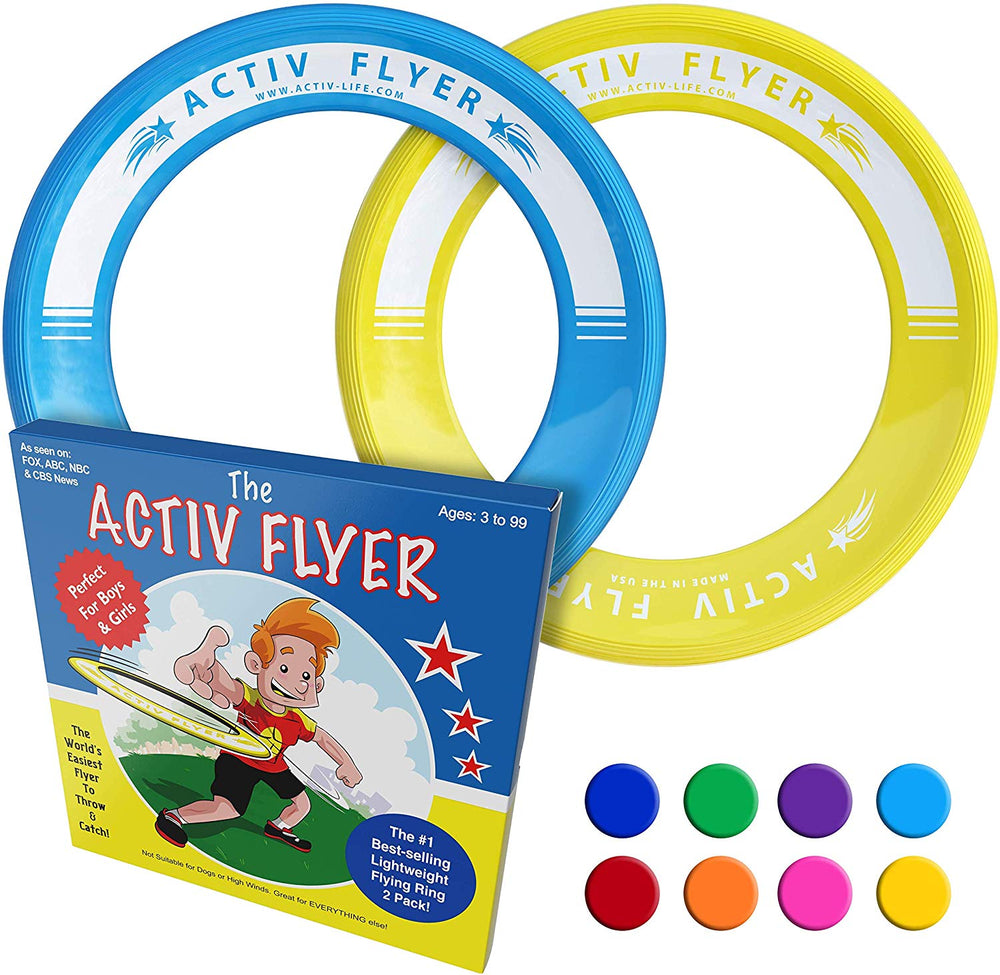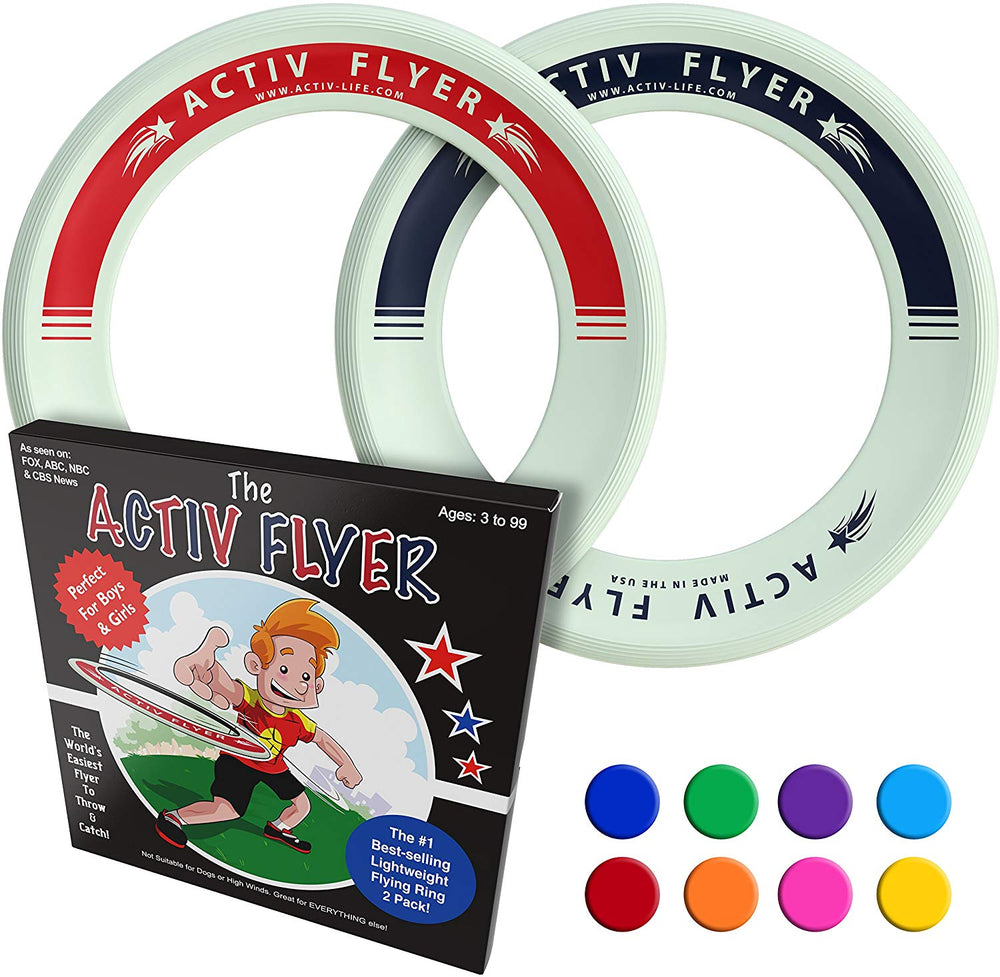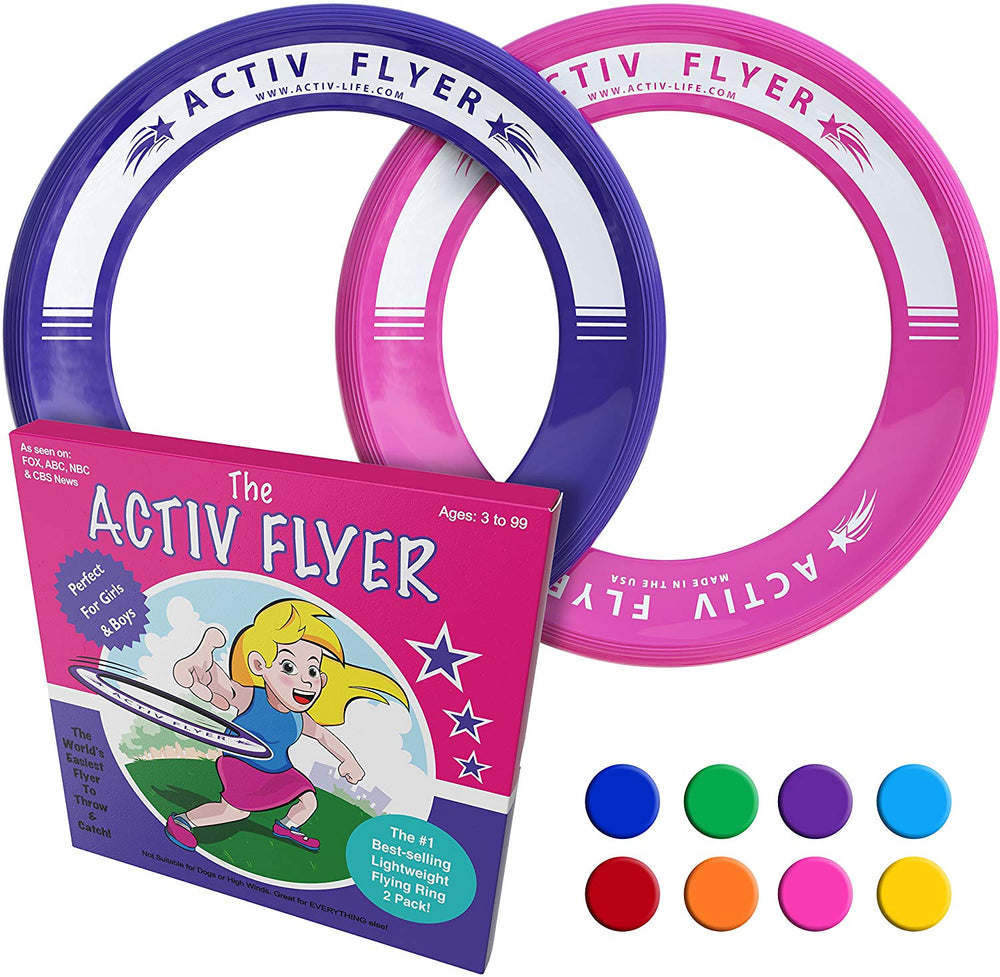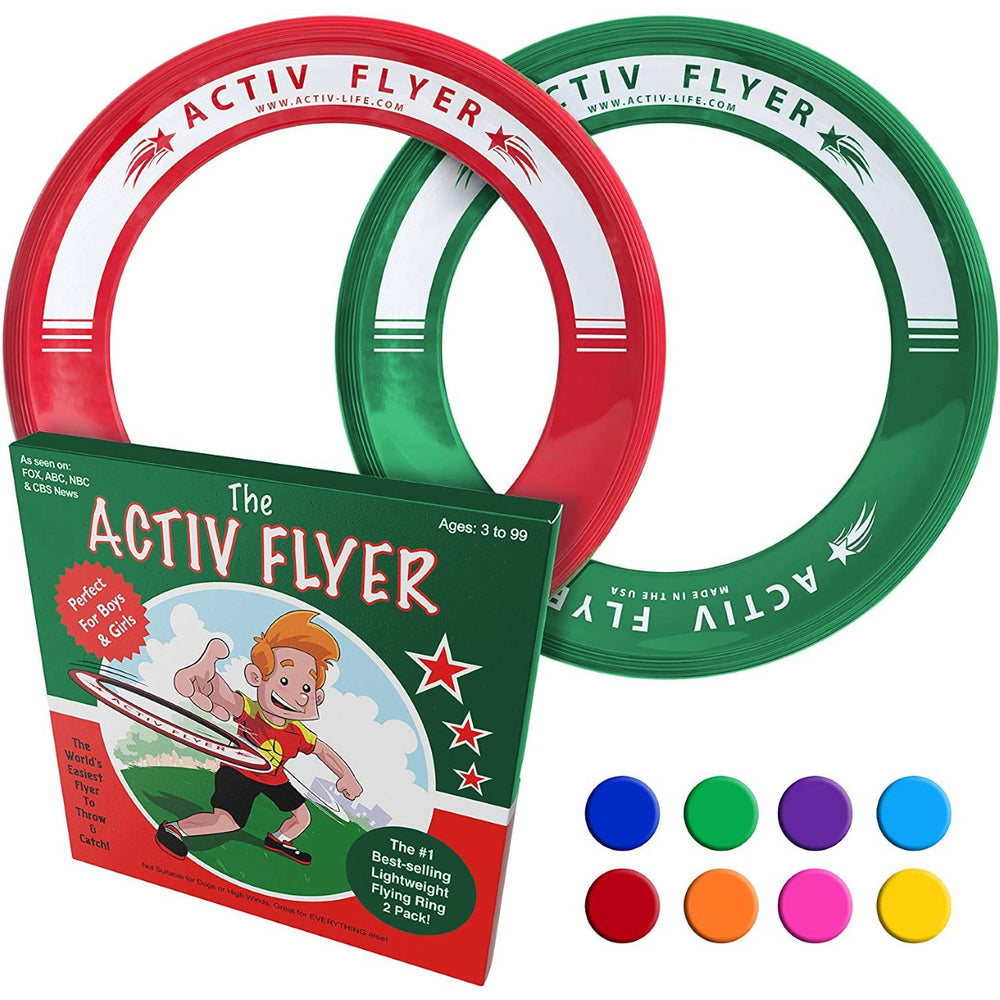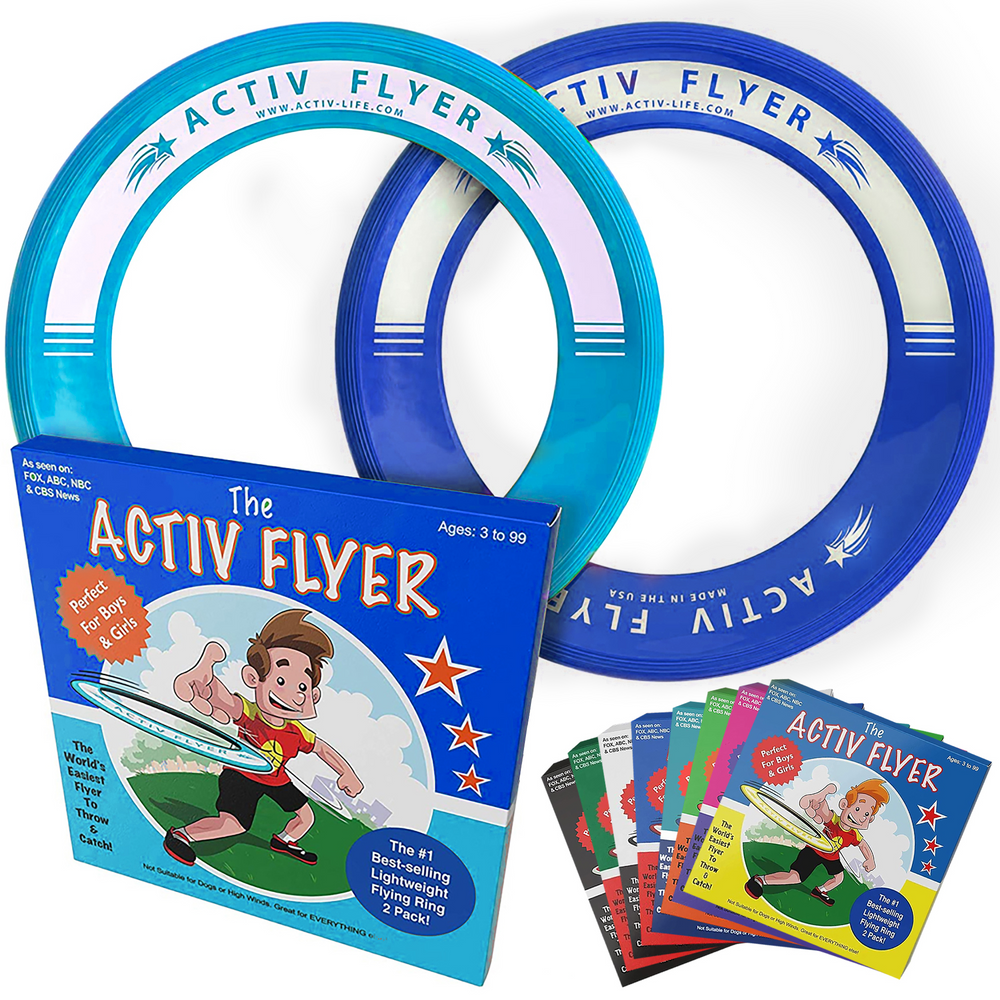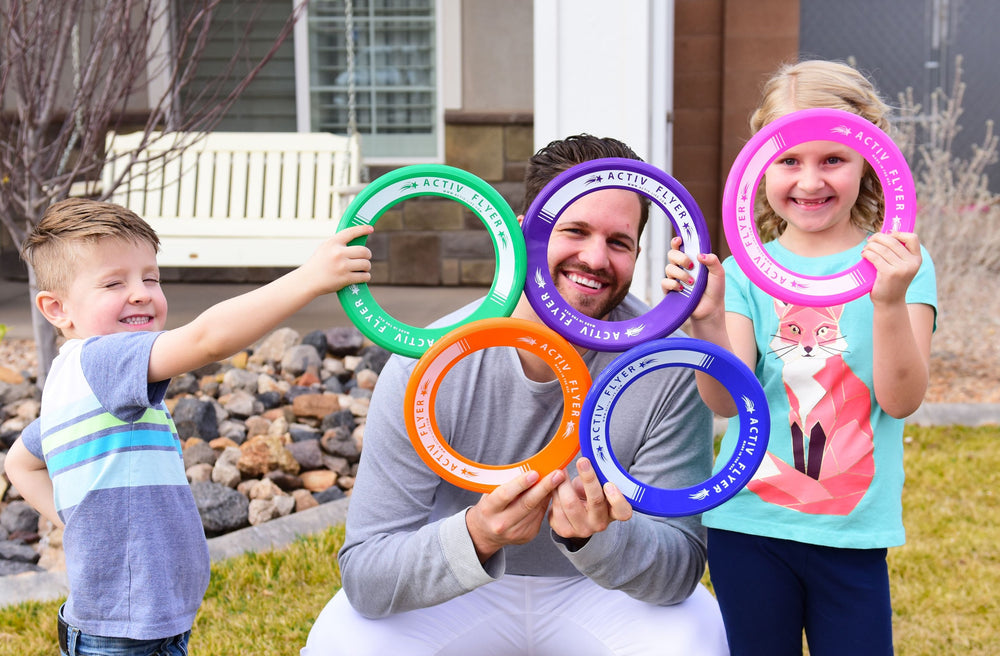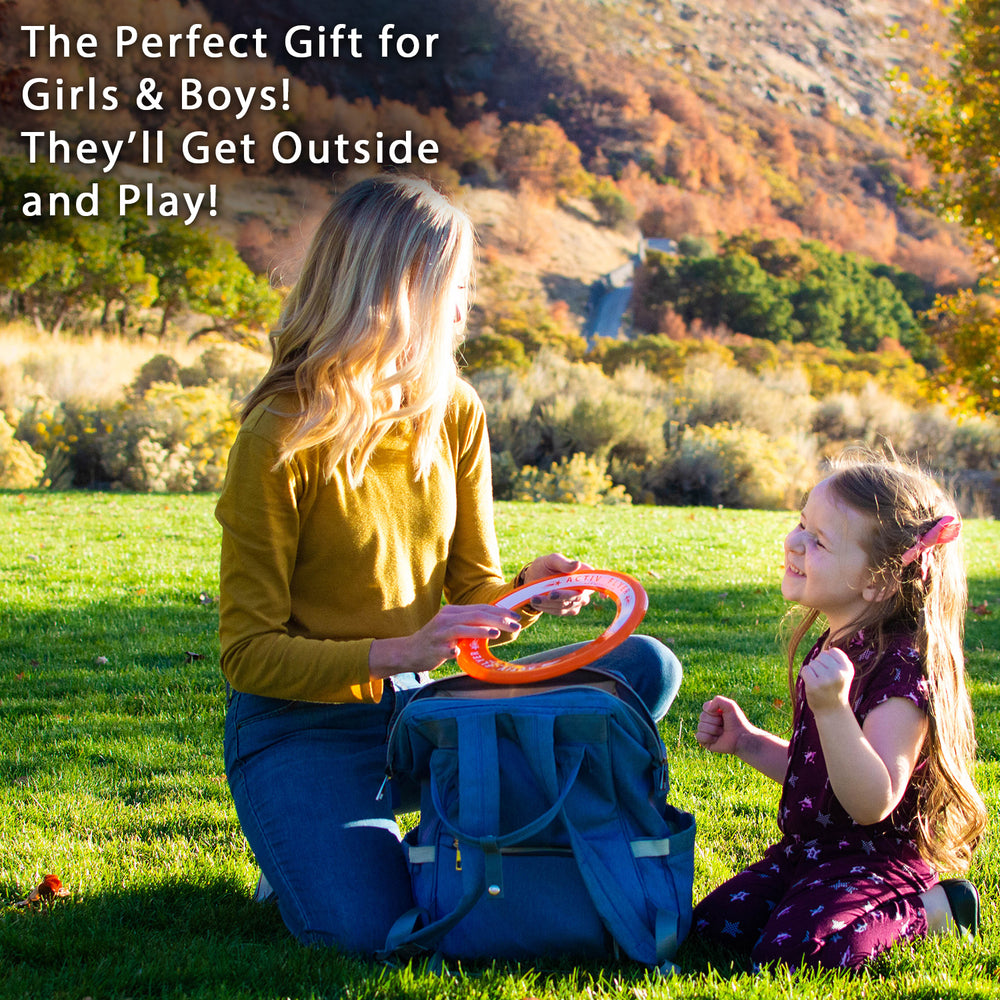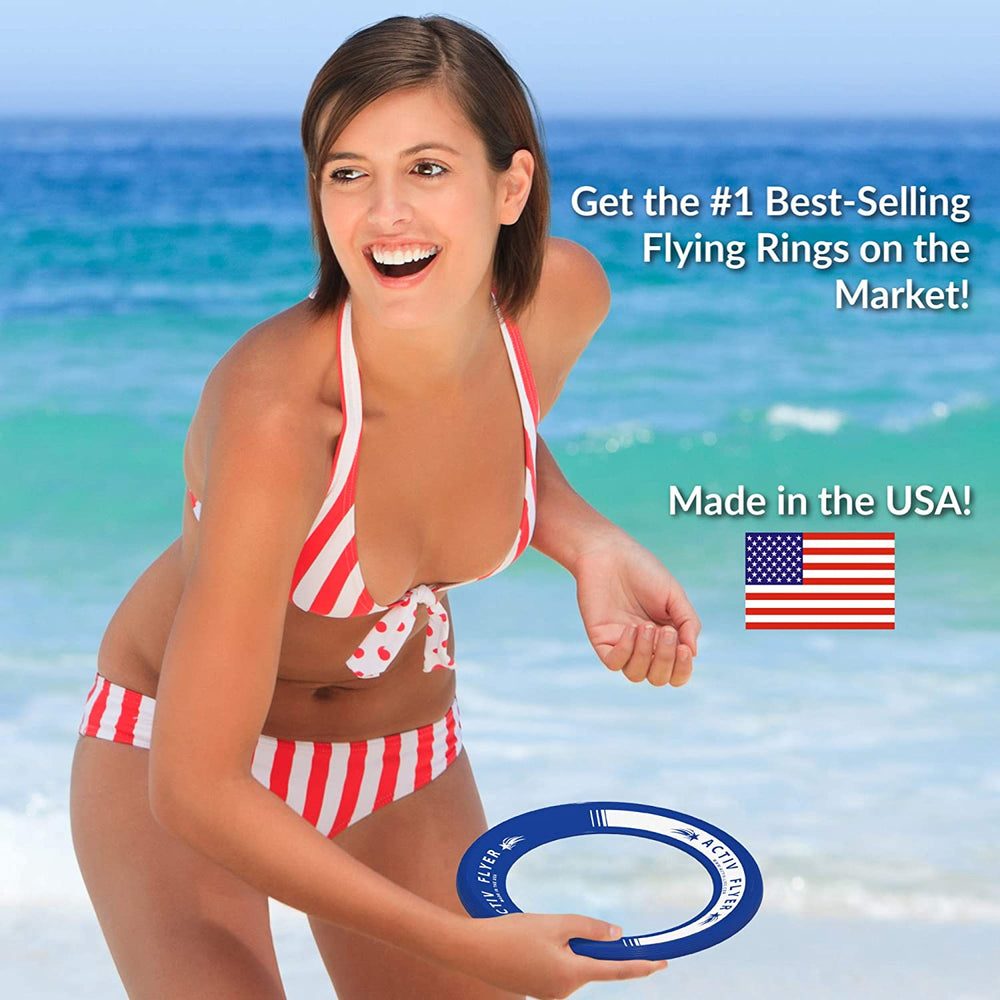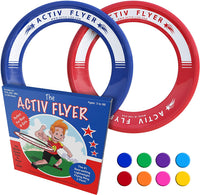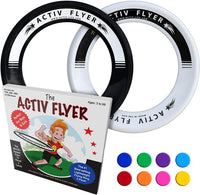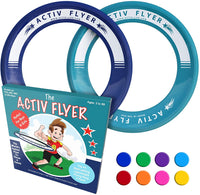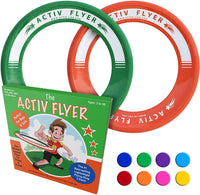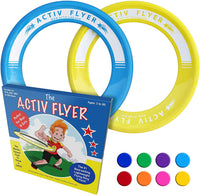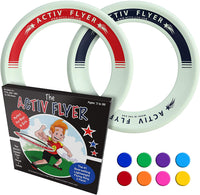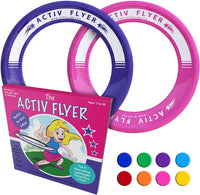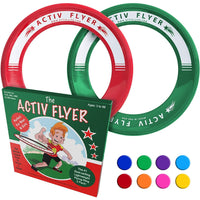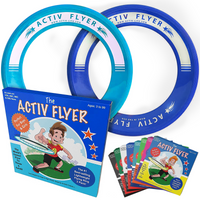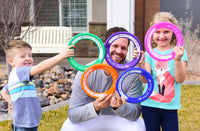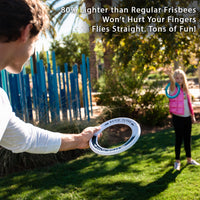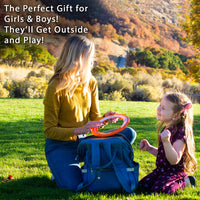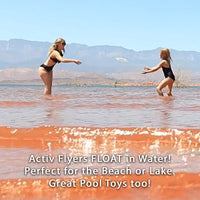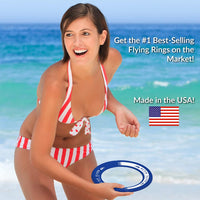 Activ Life Kid's Flying Rings (2 Pack)
$18.99
$16.99
You Save:

$2.00 USD

(10.53%)
Product Description
Description

Shipping & Returns
Description
80% lighter than normal flying discs
Safer and more comfortable to catch
Easier to throw straight and float on water
Pain-Free Design
Made in the USA
Shipping & Returns
* Ships the same day and we have a 2-DAY SHIPPING policy. * If you have any problems regarding the product, we have a LIFETIME WARRANTY. Just contact us at (800) 406-4064 or email us at info@activlife.com and we will be glad to replace them!
GREATEST SPHERICAL TOSSING DEVICE EVER CREATED.
I am a simple man. I only require food, water and the most aerodynamic flying device money can buy. Now, I was feeling particularly zesty and decided to purchase this fine piece of equipment. I figured it would make a splendiferous addition to my frisbee collection (I have been playing competitive frisbee for over sixty years) but little did I know it would become the crown jewel. I suppose a dash of serendipity is always welcome in life. The packaging was, I must say, very aesthetically pleasing, I especially liked that character on the front, what a jolly little fellow he is. When I opened the box, I was greeted with two ordinary appearing hollow circles. An uneducated fool I was, assuming them to be simple frisbees, ones you could construct with two paper plates and a pair of scissors. No, these are "Activ Flyers", the distinction is paramount. And active it certainly was. As soon as that vibrantly coloured plastic tasted the air, I knew. It glided through the gentle gale like the slippers of a disgruntled mother, smooth and precise. As I ran eagerly to retrieve the flyer, I felt young again for the first time in fifty seven years. I examined it as I picked it up, the plastic was as soft as pillows stuffed with goose feathers, light and airy just as advertised. It brought me no pain, in fact, the opposite rings true. I would give this product five stars, however, I ran over one with my purebred Arabian stallion and it snapped, so I'll settle for four. Rest assured, the other is kept secured, in a glass display case as the centrepiece of my collection, where it belongs.
Great active toy or gift for any age!
My husband bought a set of your activ flyers to get our family outside to play with our five year old grandchild. They were easy enough for our young grandchild to successfully use and so much fun for all, that we ordered 3 more set!
5 year old works great
My son has been wanting his own frisbee (not a dogs). After a few throws, he can throw this accurately at a great distance.
Flies great
We throw these at the school I work at. They're great for just casually throwing and catching and they fly very well. It's fun that you can catch them by putting your hand through the center of the ring. Happy w/ the purchase. Also, they offer a lifetime guarantee, so when of the rings was damaged by an accidental, extremely-hard throw into the corner of a building, Activ Life came through and sent us a replacement plus an extra! Very cool of them.
FABULOUS FUN!
Kids absolutely love floating these on the water at the beach. Even the smaller ones join in cause they're not afraid of them cause how safe they are. Great times on our summer vacation and more vacations to come!!!